We are your best choice for innovative Information Technology solutions designed to be dynamic, efficient and durable. We have evolved over time and we are convinced that we are ready to serve your IT business needs with the best of our skills and expertise. We were licensed to start full operations in Ghana on 24th October 2018 and we are excited about the future with you in it. We look forward to celebrating this dream that started as a small seed planted in the hearts of a small team for many years to come. We know our hard work, your confidence in us and the faith we have will take us all around Ghana and give us recognition in the world.We are a proud wholly Ghanaian owned Information Technology (I.T) company with a global vision of impact.
As a team we value continuous learning not just in our fields but also in the areas closest to our specialty as well as that of our clients. This provides us with a wholistic perspective of your business case. We are the best I.T. team to execute your project.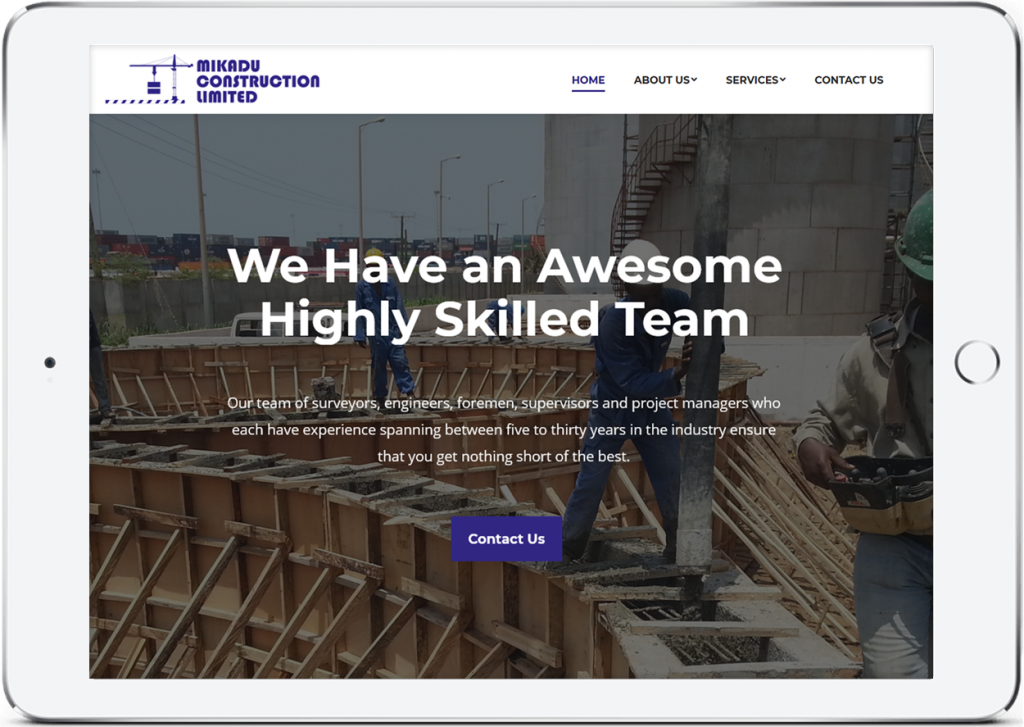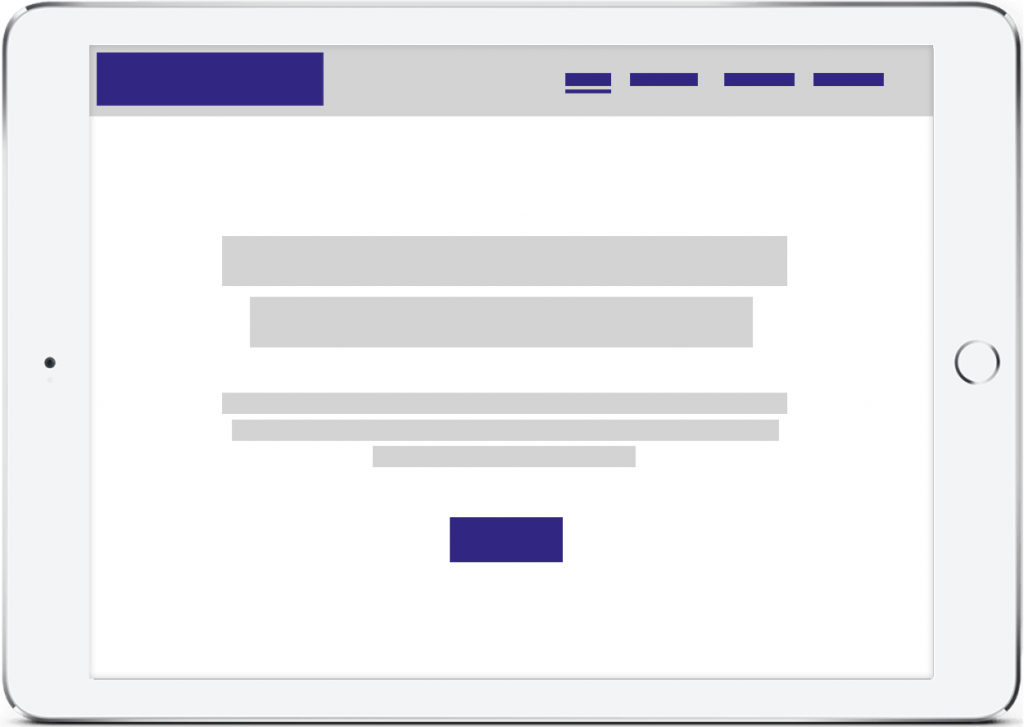 I enjoyed working with LinQworth. They were very prompt in responding to any concerns and queries that I had. They ensured that the process was as painless and seamless as possible. I highly recommend their services.
Baaba Jackson
Rainbow Consult / Office Manager
Working with LinQworth has been a great delight and pleasant experience. They work to client's satisfaction and ensure that they give you a finished product fit for purpose. I haven't regretted working with them and currently, they are my preferred choice of company and I highly recommend them.
Edward Agyeman
Spreading The Gospel / Global Head