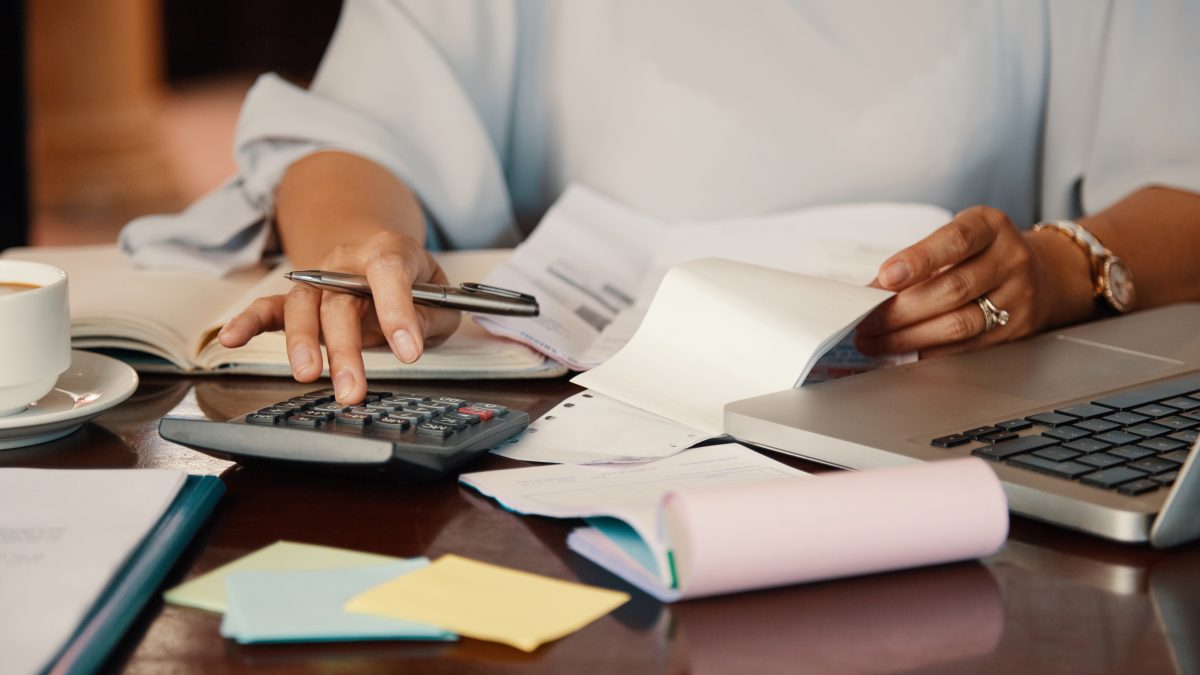 Recommended Financial Tools In I.T. For Businesses.
From budgeting to invoicing to expense tracking to day-to-day accounting is like a never-ending job. Thankfully, I.T. has brought about a great number of Financial Tools to help businesses save time, focus on strategic, high-value issues and be more efficient on daily financial tasks. To simplify your financial management processes, here are 5 financial tools recommended for your business.
QuickBooks
This accounting software enables businesses to customize their invoices, track expenses, run reports, manage employees with the payroll option and many more. QuickBooks Online keeps and manages everything a business needs in place. The banks of the business can be synced to it so that the books of the business are always accurate and up to date.
Microsoft Power Automation
This tool helps in the automation of common expenses, repetitive tasks, prioritize tasks and many more. It provides resources such as a customized email reminder, a push notification For example, every business pays SSNIT and PAYE on monthly basis and as such these payments can be automated so as not to miss any payment that can result in the payment of penalties.
A Simple Spreadsheet
Accurately measuring your business' cash flow on a regular basis is critical to keeping your business on its toes. A spreadsheet with its many formulas helps you to perform the basic accounting debit and credit thereby knowing how much has been spent, what is it spent on and what is left in the business' purse. Patterns created in the spreadsheet can be used for financial forecasts in the future.
TopShelf
TopShelf is a cloud-based inventory management system that efficiently tracks inventory from purchases from sources to the sale of products to customers. It does not only help to track inventory but also updates product quantities in real time, manage multiple warehouse locations, generate sales reports, set up automatic low inventory level alerts and manage lead time from past patterns. The best part is that it can integrated into some selected software.
E-commerce Solutions
E-commerce is becoming vital for almost every business. In our world today, from lockdowns to social distancing, customers expect to be able to pay for products and services instantly or from the comfort of their homes whether they are using a visa card or MasterCard or simply paying from their mobile device using the various mobile money platforms. Expresspay, Nsano, amongst others are suitable picks for your business' e-commerce solution.
 Whichever tool you pick for your business, make it work for you by choosing a tool that is flexible and best suits your type of business.