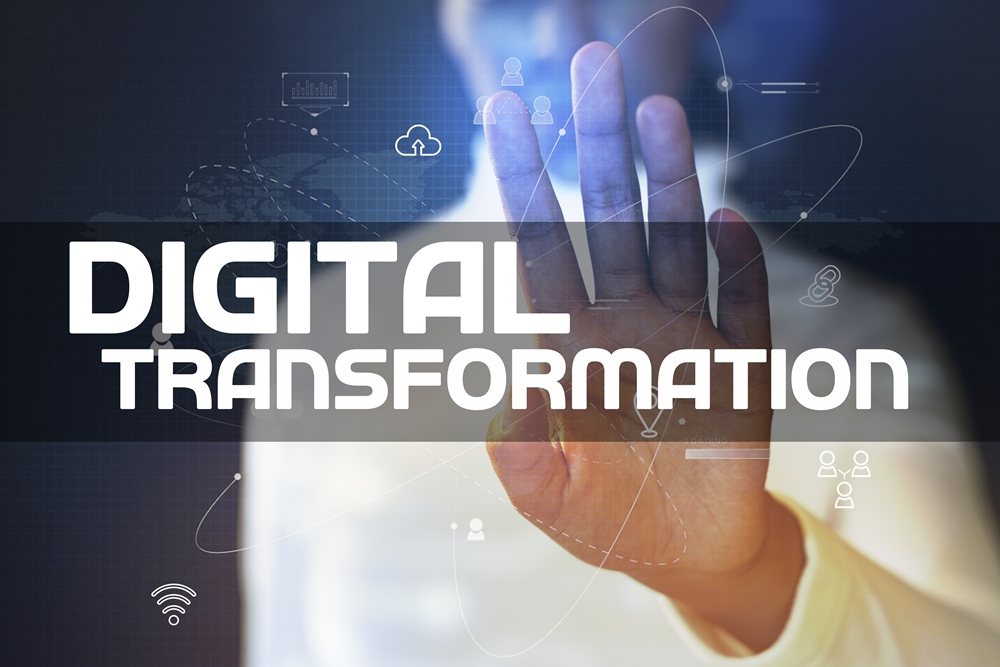 Digital Transformation – How to get started
A common question business tend to ask in their growth process is "how can we be competitive in our industry?" Digital transformation may be the answer to many of the questions puzzling your company. Questions like;
How can we stand out in the market?
How can we increase our profitability?
How can we expand our company into new markets?
How can we appeal to the new generation of consumers?
Digital transformation is required for any business that wants to remain competitive in today's marketplace. It plays a fundamental role in changing how companies create, monetize, and defend value. When done the right way, it can help businesses achieve sustainable growth and stay ahead of their competition. Below are a few important steps for you to consider as you begin this journey.
The first step is to define why you need digital transformation and what you are trying to achieve. Consider the current state of your business and where you want to see it in the future. Diagnose the challenges that face your company and determine what digital solutions are suitable for your company to achieve its goals.
Next, you need to assess your business' current digital capabilities and existing processes that need to be digitized. Examine your tech stack, your technologies and your employees; everything that is involved in making your business what it currently. There must be functioning administrative structures in place in order to make the transition smooth. Most businesses make their digital transformation strategy without considering how their firm is currently operating, which can leave them vulnerable to failure in their digital transformation efforts.
Factoring in your customers, competition, challenges, and any other variables that influence your business establish how your company will go digital. Evaluate the various digital transformation alternatives that exist for you. This could range from front-end transformation such as products and customer experiences to back-end transformation such as cloud and IT infrastructure.
Consult with experts to help you navigate through this important business evolution. The biggest challenge companies face with a digital transformation is not having the right expertise to undertake the initiative. This is when partners like LinQworth Limited are critical to your digital transformation. We offer consulting services that help businesses integrate digital technology. We also help businesses navigate the landscape of digital innovation by delivering capabilities and sharing successful approaches and best practices to help them transform.
Finally, prepare your workforce by clearly communicating your plan and vision for the company. Employees are the source of the best innovation and by including people part of your business ecosystem, your digital transformation can be easier. Provide employees with a clear structure and plan, and adequate training to prepare them for digital transformation.
In conclusion, digital transformation needs to happen. It's not a case of "if" but "when?". It's a constant to stay relevant in your markets. Take small steps and start from what you know but start now.