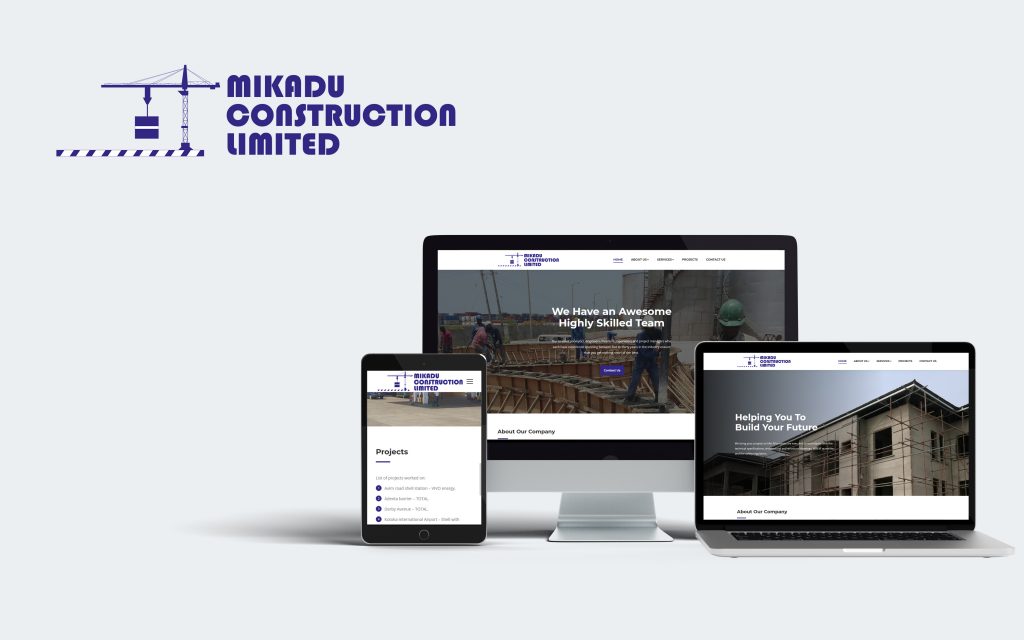 Mikadu Construction Limited Website
Mikadu Construction Limited is a leading company in the construction industry. After working so hard for years they decided it was time to make a Grande appearance online. Mikadu Construction Limited was looking for a website that would showcase their projects and the reputation they had built over the years.
Linqworth Limited set out to give the company just that. We achieved this by creating a website that did not only showcase Mikadu's projects in a clear way but also articulated the hard-earned reputation, accreditation and industry success Mikadu had chalked over the years.
You can rely on us to deliver exactly what your idea is for a custom website.