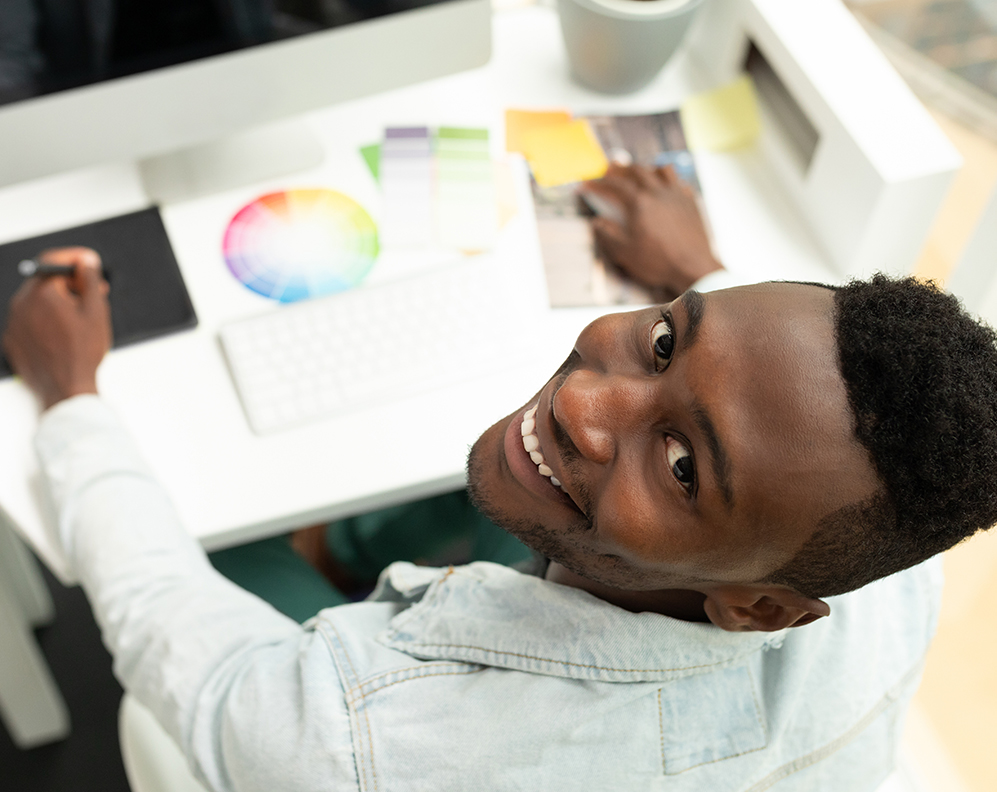 How To Get The Best Out Of Your Graphic Designer.
The success of any design project is highly dependent on communication between client and designer. Getting the best out of your graphic designer will require some amount of self-preparation than usually expected. Here are a few steps to make this process smooth and successful. 01….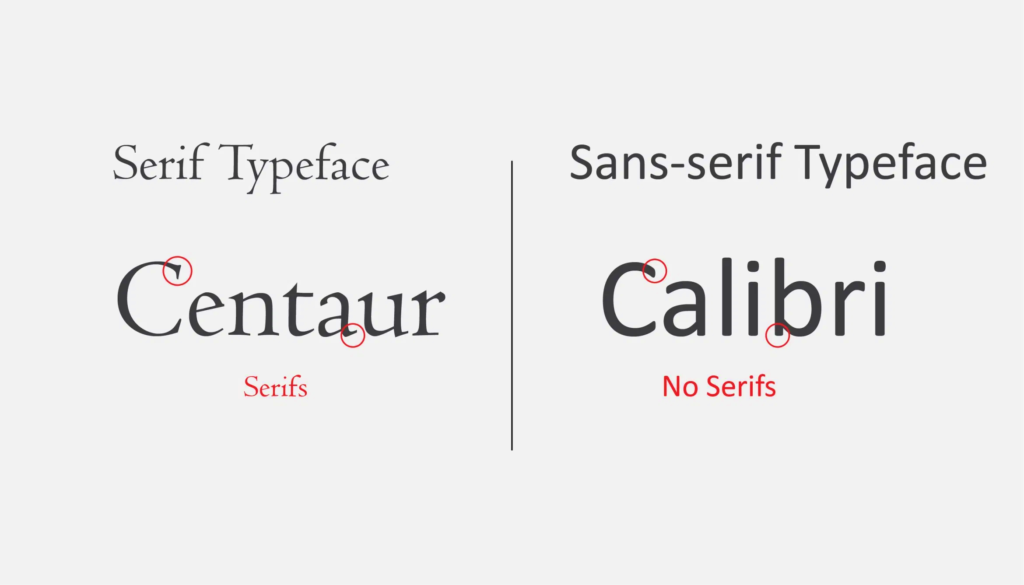 Some typography terms your designer will throw your way.
Typography is an art we all take part in on a daily basis, from that mid-semester project to the early leave request letter you are in such a hurry to finish. When it comes to design, typography is not as simple as it looks. There…